See potentials.


Enrich abilities.
Induce dynamics.
We enrich your coaching with innovative and scientifically based potential analyses.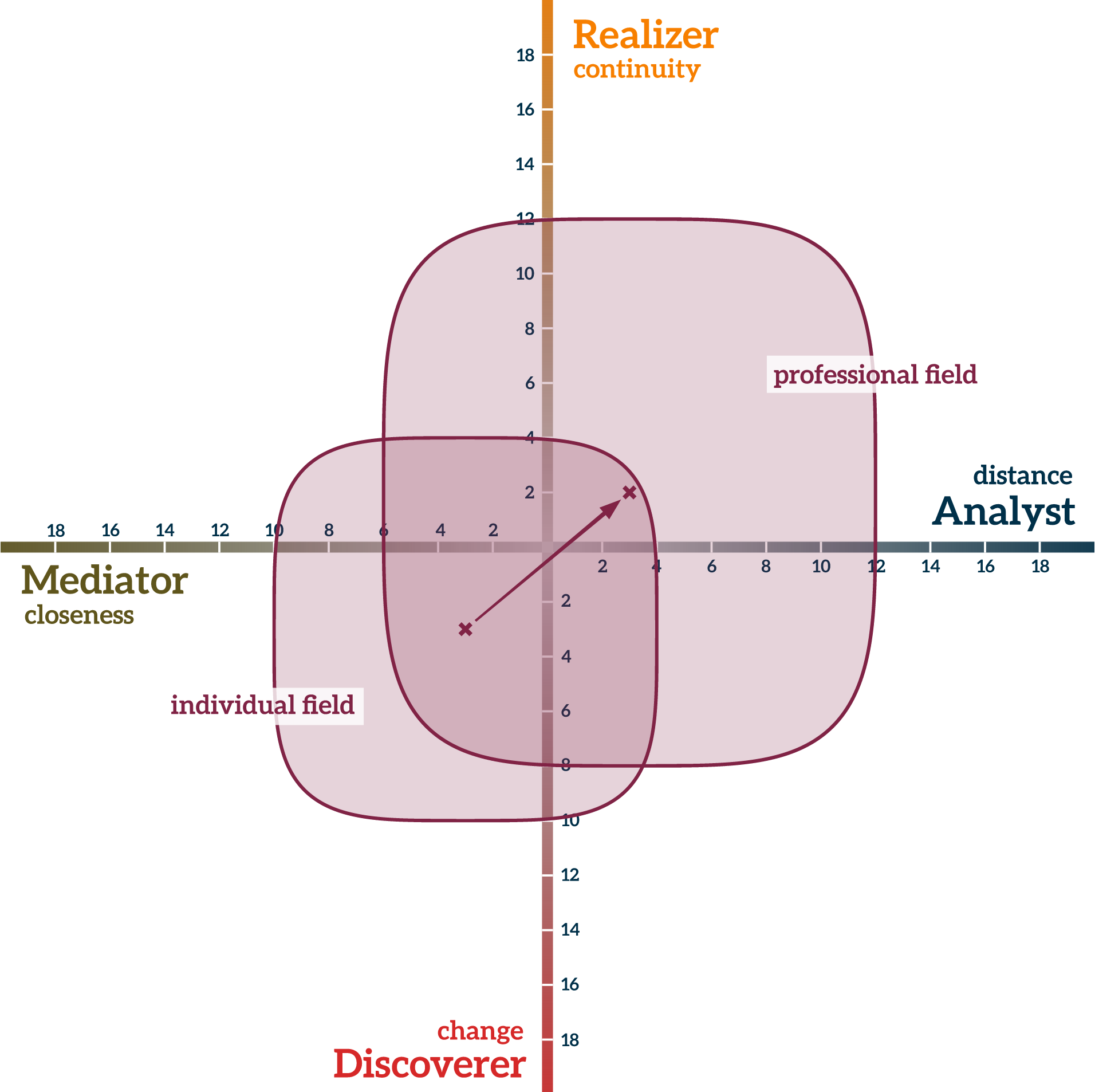 Coaching tools with a future
We support coaches, team developers and HR managers to identify the individual talents and assets of their coachees as well as to make completed and possible development steps visible.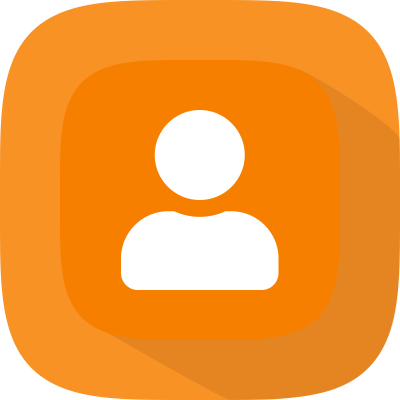 Set up coaching zone
Enter your coachees once in your personal coaching zone. Afterwards, you can invite your coachees to the potential analysis for all Compasses for which you are licensed with a click.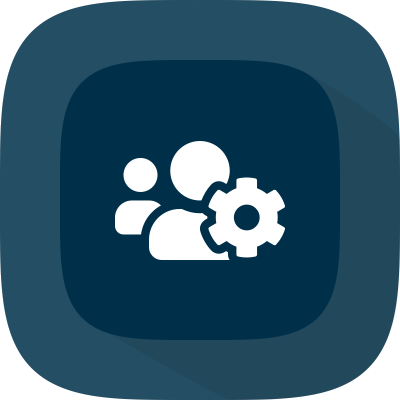 Group teams
Group your coachees by company, team, or project. This simplifies management and makes group evaluations a breeze.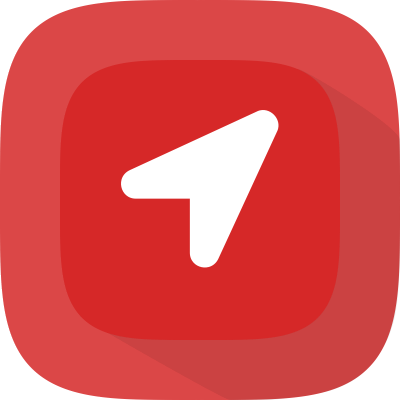 Apply assessments
Use the online generated Compasses of your coachees directly in the web meeting. Everything is prepared automatically. Or: Coach classically and discuss the evaluations you present on the tablet or on paper.
Have a free information talk with us
potential compass

offers you sound potential analyses for individuals and teams on a modern technical platform.
Save valuable time through proven processes; e.g., coaching onboarding.
Use your own free web conference room if needed.
Show your coachees their analyses in meaningful presentations.
Ideal for a systemic and process-oriented way of working.
The

potential compass

is ideally suited for strategic personnel development.
Our

potential compasses

make individuality visible in a resource-oriented way without judging.
About us
The founding team of Potential Compass GbR combines
over three decades of experience in personal coaching, executive coaching and team development

. Many years of experience from leadership positions in medium-sized and large companies also flow into the conception of our Potential Compasses.
Heiko Jensen
Development & Sales
Dr. Björn Buchholz
Strategy & Finances
Henning Matthaei
IT & Design
Schedule
Upcoming certification seminars
Do you want to use the potential compass toolbox in your coaching? The next dates for certification are as follows.
Do you have question about licensing and certification? Feel free to send a request by email. We will get back to you as soon as possible.
Certification Basic Lead License
presented as online training
Place
Date
Online
25 November 2021, 9.00 am - 4.00 pm and
26 November 2021, 9.00 am - 12.00 am
Online
20 January 2022, 1.00 pm - 5.00 pm and
21 January 2022, 9.00 am - 4.00 pm